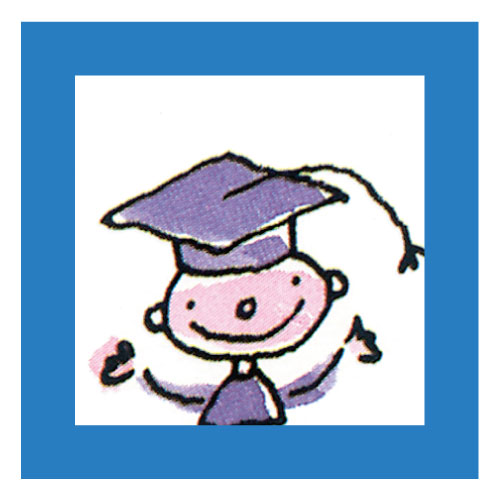 Training
Since 1985, the Mariani Foundation has organised specialisation courses on various topics relating to child neurology, as well as national and international seminars and conferences. In this area, too, the C. Besta Foundation in Milan is its main partner in many initiatives.
These professional training and refresher courses, aimed at all those who deal with diseases of the nervous system in children, are Italian Health Ministry-accredited events.
The Foundation has ISO quality certification that qualifies it as an independent provider of continuing medical education.
In nearly four decades of activity, the Foundation has organized over 90 courses, seminars and conferences. The complete list is available HERE