About us
MARIANI FOUNDATION
We are a foundation devoted entirely to child neurology.
We provide assistance and care and we support research.
The Mariani Foundation was established, in Milan, at a time when care tailored to the needs of children with neurological disorders was unheard of. We rose to the challenge of addressing this lack, and have since managed to support and improve the lives of over 20,000 children and their families, offering them care, assistance and psychological support, as well as fun times and leisure opportunities, even when they are in hospital.
Ever since its inception, the Mariani Foundation has financed projects in collaboration with the Neurological Institute "Carlo Besta" and other medical-scientific centres and associations, providing support across areas ranging from clinical activities to so-called humanisation interventions.
The Mariani Foundation strives…
…to ensure, through five centres with specialist expertise in movement disorders, complex disabilities, rare genetic diseases, neuro-ophthalmology, and rare metabolic disorders, that patients obtain excellent care and the best possible quality of life.
… to promote top-quality training, by supporting medical updating of doctors and paramedical personnel: to date around 18,000 professionals in Italy have attended 180 courses, conferences and workshops in various disciplines of neurology.
… to support research and help to achieve new breakthroughs in paediatric neurology. There are two "historic" centres established in the Foundation's name: the Paediatric Movement Analysis Lab – "Pierfranco and Luisa Mariani Foundation" (in Italian "LAMB") and the Mariani Foundation Centre for Paediatric Mitochondrial Disorders.
We plan to continue doing what we do, but not alone. Indeed, to boost forces and multiply resources in these areas, we are seeking allies.
The areas of intervention of the Mariani Foundation: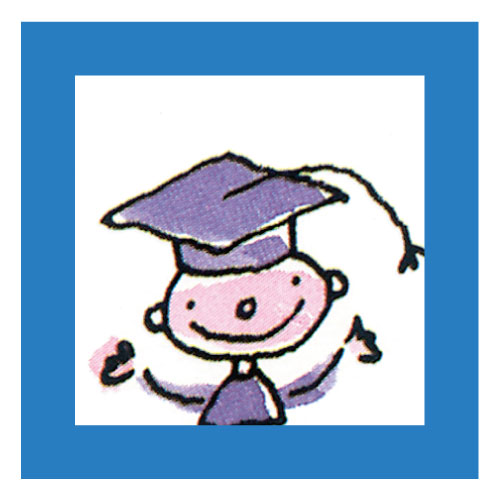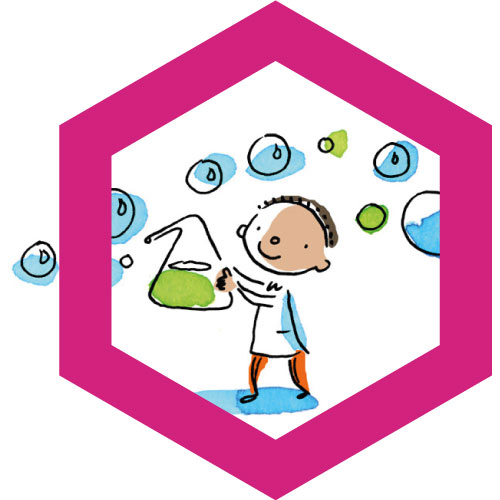 Fondazione
Mariani CARE Onlus
To further increase its impact in the field of child neurology, in 2009, the Pierfranco and Luisa Mariani Foundation created a non-profit organisation called "Fondazione Mariani CARE (Cura Assistenza Riabilitazione Età Evolutiva) Onlus", and gave it an endowment.
Fondazione Mariani CARE, which also sets out to realise Luisa Mariani's inspiring aims, is committed, primarily, to supporting the Mariani Foundation in the implementation of its projects. The two organisations share the same objectives: alleviating the distress and discomfort of young patients, supporting those who share their difficulties, and supporting clinical centres that deal with neurological problems in childhood.
To fund these activities, Fondazione Mariani CARE pays grants to organisations that work in support of scientific and care institutes (particularly in the Lombardy region), with a view to strengthening the existing resources in the field of child neurology. All the projects carried out are validated and monitored by the Mariani Foundation Scientific Committee to ensure that they are of a high level and of scientific value.
Fondazione Mariani CARE does not have its own staff, and therefore relies on the Foundation's organisational structure.