FM-DREAM
Training in Africa 2020-2025
Project in partnership with
Disease Relief through Excellence and Advanced Means (DREAM) programme of the Community of Sant'Egidio
Neurological Institute "Carlo Besta", Milan – Italy
Italian Society of Neurology (SIN)
Global Health Telemedicine
Where: Malawi and Central African Republic
Head: Dr Massimo Leone – Neuroalgology Unit, Neurological Institute "Carlo Besta", Milan – Italy
Epilepsy in Africa
In sub-Saharan Africa over 20 million people suffer from epilepsy, and the mortality rate there is three times higher than elsewhere, especially among minors. Half of Africa's 1.3 billion inhabitants are under 20 years of age, and this, combined with the spread of HIV, malaria, malnutrition and other conditions favours the worrying increasing burden of epilepsy. Over 70% of people with epilepsy have no access to treatment in the continent. Due to the severe shortage of neurologists – less than one in every 2 million inhabitants – and more than 90% of people with epilepsy in Africa are managed by non-physician clinicians with inadequate training in neurology.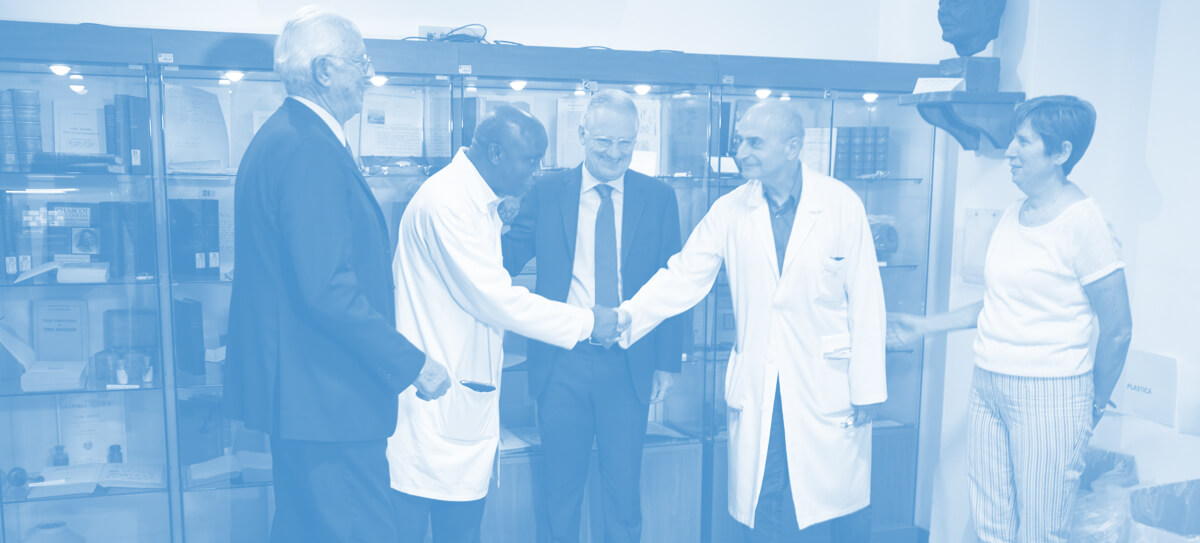 The project
The FM-DREAM project is an education and training programme dealing with epilepsy, which is among the most common neurological diseases in children in Africa. These children are often isolated and remains illiterate due to the stigma that often surrounds them. Our programme gives free access to care to children whose epilepsy is undiagnosed and untreated. In Africa, a lack of antiepileptic drugs, and the cost of the same, are among the main barriers to treatment for children and their families. The programme also helps to provide these children with the antiepileptic drugs they need.
To achieve these goals, the Mariani Foundation completely funds the education and training of DREAM clinicians. The activities are delivered both at the Besta Institute's Child Neuropsychiatry Unit and locally at DREAM centres in Africa.
The neurological training is completed by e-learning modules delivered through a telemedicine/remote neurology platform. Remote sharing of clinical information is also envisaged, to allow patient follow ups and discussion of clinical cases.